P
HYSINEWS REPORTS:
The Good woman only tried to stop her husband from spending his money on gambling
A Zimbabwean MAN from Bulawayo has been arrested for beating up his wife and shaving her hair with an okapi knife after she followed him to a sports bet shop to stop him from "wasting money."

Nkosilathi Ndlovu (37) of Nkulumane suburb allegedly peeled off part of his wife's scalp as he cut off her hair in anger.He pleaded guilty to physical abuse before Western Commonage Magistrate Mr Lungile Ncube yesterday.
Magistrate Ncube remanded Ndlovu in custody to August 1.
Ndlovu said he had a misunderstanding with his wife Ms Luck Ncube which led to him beating her up as a way of disciplining her.
"She followed me to the Africa Bet Shop at Nkulumane Complex, accusing me of spending much of my time there and that did not sit well with me," said Ndlovu.
"Upon arrival at home that night, l was drunk and was determined to discipline her that is why l beat her up," he added.
Ndlovu allegedly slapped and punched his wife before shaving her head with an okapi knife, peeling flesh from her scalp.
Ms Ncube told the court that her husband got home, woke her up and started assaulting her.
"He was saying l disrespected him and he wanted to discipline me," she said.
DO YOU LOVE SEX MOVIES?? DOWNLOAD AND WATCH NIGERIA AND USA TOP CELEBRITY SEX VIDEOS BY CLICKING HERE
"We had a long argument, suddenly he pulled out an okapi knife from his pocket and started shaving my hair. He went on to peel off my scalp with the same knife".
Prosecuting, Mr Nathan Marime said neighbours heard Ms Ncube scream and rushed to help her.
The door was not locked and they got in to find her bleeding.
"Ms Ncube was rushed to the hospital while Ndlovu was taken to Nkulumane Police Station by the neighbours," said Mr Marime.
Ms Ncube was referred to the hospital for a medical examination and a medical report may be produced in court.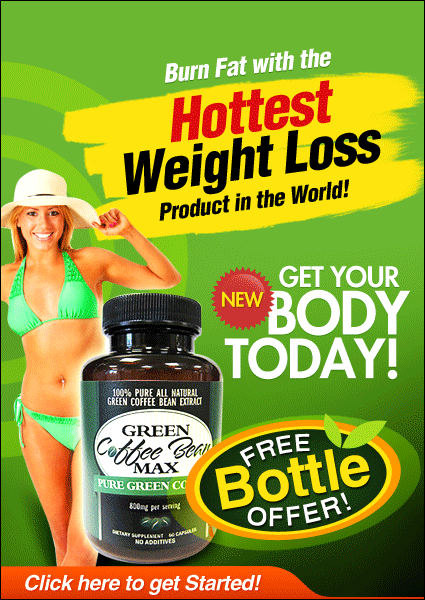 HOPE YOU ENJOY THIS TOPIC FROM PHYSINEWS, IF YOU'RE USING MOBILE IN ACCESSING OUR BLOG PLEASE CLICK ON ANY ABOVE SOCIAL MEDIA ICON TO SHARE THIS POST TO YOUR FRIENDS AND FOLLOWERS, IF YOU'RE ACCESSING IT VIA DESKTOP USE THE SOCIAL MEDIA ICON ON LEFT SIDE SHARE TO YOUR FRIENDS AND FOLLOWERS WE ARE COMMITTED TO GIVE YOU THE BEST OF OUR CATEGORIES... THANKS FOR SHARING..
Do You Have a Products Or Services To Introduce To The World?? Fine Let me use my position on being a Facebook Group Admin in Many Active Groups with Over Two Million+ Members to Advertise Your Products and Services in an Affordable Price


For The World To See And Call For Your Stuff, To Contact Physinews Media by texting Or Whatsapp Us On 08105183899 or send mail by CLICKING HERE