P

HYSINEWS REPORTS:
Veteran media personality, Charly Boy's daughter Dewy Oputa and her partner SJ shared these loved-up photos of themselves in bed.
DO YOU LOVE SEX MOVIES?? DOWNLOAD AND WATCH NIGERIA AND USA TOP CELEBRITY SEX VIDEOS BY CLICKING HERE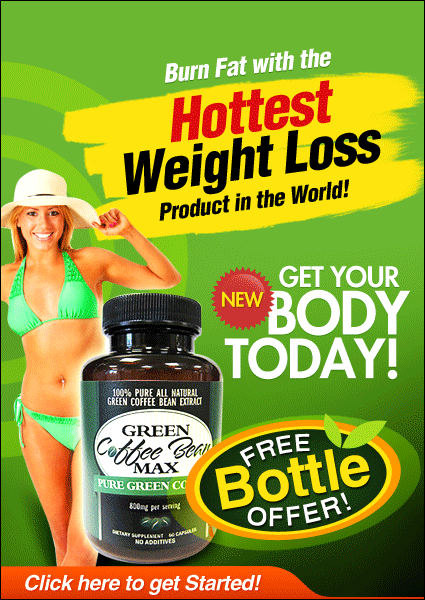 HOPE YOU ENJOY THIS TOPIC FROM PHYSINEWS, IF YOU'RE USING MOBILE IN ACCESSING OUR BLOG PLEASE CLICK ON ANY ABOVE SOCIAL MEDIA ICON TO SHARE THIS POST TO YOUR FRIENDS AND FOLLOWERS, IF YOU'RE ACCESSING IT VIA DESKTOP USE THE SOCIAL MEDIA ICON ON LEFT SIDE SHARE TO YOUR FRIENDS AND FOLLOWERS WE ARE COMMITTED TO GIVE YOU THE BEST OF OUR CATEGORIES... THANKS FOR SHARING..
Do You Have a Products Or Services To Introduce To The World?? Fine Let me use my position on being a Facebook Group Admin in Many Active Groups with Over Two Million+ Members to Advertise Your Products and Services in an Affordable Price


For The World To See And Call For Your Stuff, To Contact Physinews Media by texting Or Whatsapp Us On 08105183899 or send mail by CLICKING HERE