P

HYSINEWS REPORTS:Budding Nollywood actress Pat Ugwu has revealed a day she will never forget in her life.

The talented video vixen who always flaunt her assets in public was on set on this fateful day when her pants suddenly ripped.

Here is how she narrated her ordeal to Inside Nollywood:
"I have had several embarrassing moments. The one I can recall vividly was when I was on a movie set dancing. Unknown to me, my pants got torn and the DOP didn't tell me. I was dancing and twerking, having a nice time on set, not knowing that the crew were having a nice time watching me dance with my torn pants. When I later realised, I was so angry. I told the DOP I won't work with him again."
She maintains that she flaunts her assets in public because her boyfriend always encourages her to do so.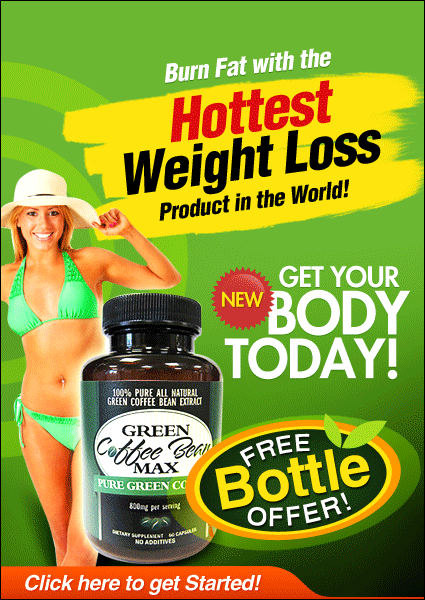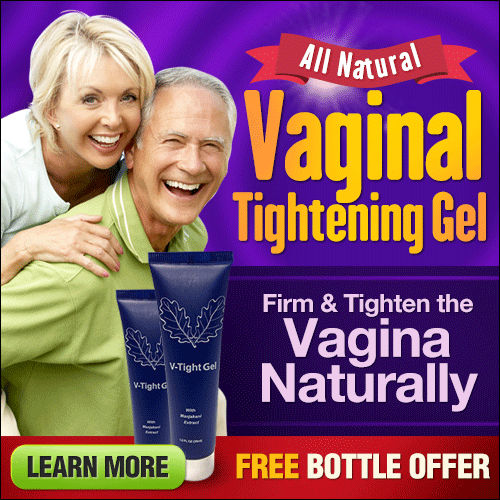 HOPE YOU ENJOY THIS TOPIC FROM PHYSINEWS, IF YOU'RE USING MOBILE IN ACCESSING OUR BLOG PLEASE CLICK ON ANY ABOVE SOCIAL MEDIA ICON TO SHARE THIS POST TO YOUR FRIENDS AND FOLLOWERS, IF YOU'RE ACCESSING IT VIA DESKTOP USE THE SOCIAL MEDIA ICON ON LEFT SIDE SHARE TO YOUR FRIENDS AND FOLLOWERS WE ARE COMMITTED TO GIVE YOU THE BEST OF OUR CATEGORIES... THANKS FOR SHARING..
Do You Have a Products Or Services To Introduce To The World?? Fine Let me use my position on being a Facebook Group Admin in Many Active Groups with Over Two Million+ Members to Advertise Your Products and Services in an Affordable Price


For The World To See And Call For Your Stuff, To Contact Physinews Media by texting Or Whatsapp Us On 08105183899 or send mail by CLICKING HERE