P

HYSINEWS REPORTS:
A horrific multiple accident was said to have happened yesterday by 4pm just in front of Godswill Akpabio International Stadium, Uyo, Akwa Ibom State capital.. According to eyewitnesses, the accident was caused by one of the drivers who was allegedly making phone call while driving before collision with the two other vehicles.
There was no instant fatality as the injured were taken to the hospital for treatment before the vehicles were later evacuated.
HOPE YOU ENJOY THIS TOPIC FROM PHYSINEWS, IF YOU'RE USING MOBILE IN ACCESSING OUR BLOG PLEASE CLICK ON ANY BELOW SOCIAL MEDIA ICON TO SHARE THIS POST TO YOUR FRIENDS AND FOLLOWERS, IF YOU'RE ACCESSING IT VIA DESKTOP USE THE SOCIAL MEDIA ICON ON LEFT SIDE SHARE TO YOUR FRIENDS AND FOLLOWERS WE ARE COMMITTED TO GIVE YOU THE BEST OF OUR CATEGORIES... THANKS FOR SHARING..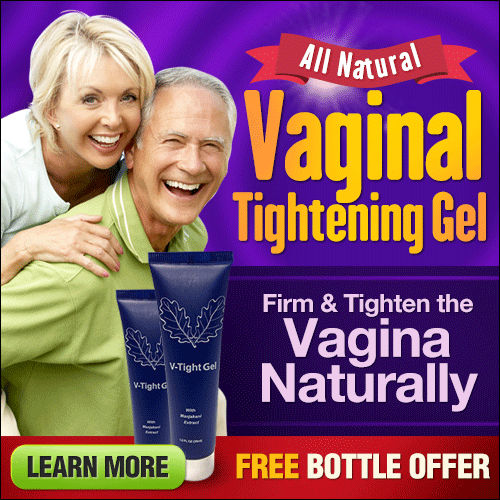 Do You Have a Products Or Services To Introduce To The World?? Fine LET PHYSINEWS EXPOSE IT TO THE WORLD WITH OUR 750,000+ FACEBOOK GROUP ALL IN AN AFFORDABLE PRICE


To Contact Physinews Media by texting Or Whatsapp Us On 08105183899 or send mail by CLICKING HERE