P

HYSINEWS REPORTS:
A man has been arrested for allegedly killing his step-mother with a machete in Ogunjija village, Osun state. It was gathered that the suspect identified as Sifau Michael killed the deceased, Awulatu Sifau, out of jealousy over a piece of land.

According to Ibadan based radio station, Splash FM, the suspect was said to have been angry after his father gave a piece of land to his wife (the deceased) and her child which they have been using.

Out of jealousy and thinking that the woman outsmarted him, he vented his anger on her and butchered her gruesomely with a machete.
DO YOU LOVE SEX MOVIES?? DOWNLOAD AND WATCH NIGERIA AND USA TOP CELEBRITY SEX VIDEOS BY CLICKING HERE
The incident was reported to the police as detectives were deployed to the scene of the incident where they arrested the suspect while they took the body of the deceased mother to the hospital.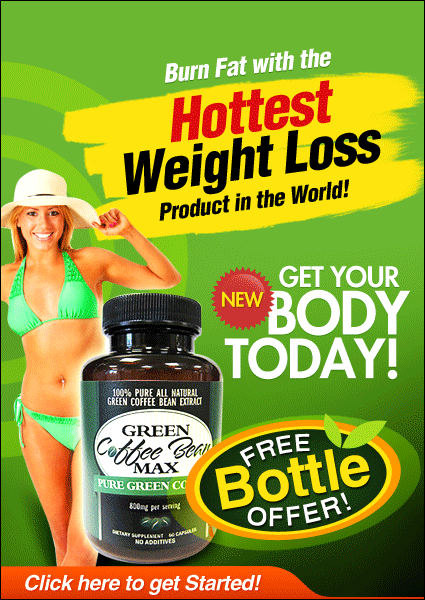 HOPE YOU ENJOY THIS TOPIC FROM PHYSINEWS, IF YOU'RE USING MOBILE IN ACCESSING OUR BLOG PLEASE CLICK ON ANY ABOVE SOCIAL MEDIA ICON TO SHARE THIS POST TO YOUR FRIENDS AND FOLLOWERS, IF YOU'RE ACCESSING IT VIA DESKTOP USE THE SOCIAL MEDIA ICON ON LEFT SIDE SHARE TO YOUR FRIENDS AND FOLLOWERS WE ARE COMMITTED TO GIVE YOU THE BEST OF OUR CATEGORIES... THANKS FOR SHARING..
Do You Have a Products Or Services To Introduce To The World?? Fine Let me use my position on being a Facebook Group Admin in Many Active Groups with Over Two Million+ Members to Advertise Your Products and Services in an Affordable Price


For The World To See And Call For Your Stuff, To Contact Physinews Media by texting Or Whatsapp Us On 08105183899 or send mail by CLICKING HERE