P

HYSINEWS REPORTS:
A 19-year-old boy, Junior Omo Shaba, has killed his girlfriend and dumped her corpse by a roadside along Siluko road in the outskirts of Benin, Edo State.

The deceased, Matilda Odiri, 18, was said to have been stabbed to death inside the room of her boyfriend at 2, Akugbe Street, Off Sikuko road, Ogida, last Saturday.

She was said to have gone to the boy's house where she was expected to pass the night. An allegation of infidelity levelled by the suspect against the visitor, was said to have degenerated into a fierce argument.
In a counter-accusation, the girl was said to have also expressed resentment over her boyfriend's returning home late as he was already seeing another girl. In a fit of anger, he allegedly stabbed her with a knife in her right breast.
Shaba was said to have fled to Aduwawa area of the Edo state, to evade arrest, but his furious father gave him up. He was arrested that same day by policemen.
The Edo State Police spokesman, Chidi Nwabuzor said the suspect confessed that he murdered Matilda and dumped her body on the street to cover up the deed.
Nwabuzor noted that the suspect admitted to having killed his girlfriend with a knife which she used to peel some oranges they took that night.
DO YOU LOVE SEX MOVIES?? DOWNLOAD AND WATCH NIGERIA AND USA TOP CELEBRITY SEX VIDEOS BY CLICKING HERE
HOPE YOU ENJOY THIS TOPIC FROM PHYSINEWS, IF YOU'RE USING MOBILE IN ACCESSING OUR BLOG PLEASE CLICK ON ANY BELOW SOCIAL MEDIA ICON TO SHARE THIS POST TO YOUR FRIENDS AND FOLLOWERS, IF YOU'RE ACCESSING IT VIA DESKTOP USE THE SOCIAL MEDIA ICON ON LEFT SIDE SHARE TO YOUR FRIENDS AND FOLLOWERS WE ARE COMMITTED TO GIVE YOU THE BEST OF OUR CATEGORIES... THANKS FOR SHARING..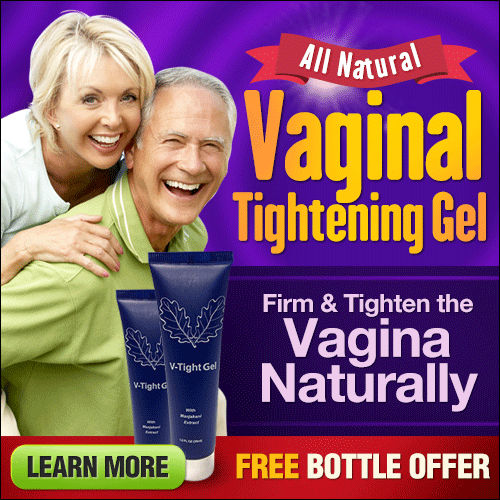 Do You Have a Products Or Services To Introduce To The World?? Fine LET PHYSINEWS EXPOSE IT TO THE WORLD WITH OUR 750,000+ FACEBOOK GROUP ALL IN AN AFFORDABLE PRICE


To Contact Physinews Media by texting Or Whatsapp Us On 08105183899 or send mail by CLICKING HERE