P

HYSINEWS REPORTS:
Four police officers including one sergeant Christian (pictured below) were attacked and killed by unknown assailants yesterday in Sabongidda-Ora, Edo state. According to an eyewitness, Oliha Collins, the attackers laid ambush in a bush as they waited for the policemen to resume duty at their check point.
While the driver of the police vehicle was trying to park in a get way position, the hoodlums came out of their hiding place and opened fire on the policemen.
To be sure the officers were really dead, the attackers set them and their vehicle on fire before fleeing the scene.
May their souls rest in peace.
DO YOU LOVE SEX MOVIES?? DOWNLOAD AND WATCH NIGERIA AND USA TOP CELEBRITY SEX VIDEOS BY CLICKING HERE
HOPE YOU ENJOY THIS TOPIC FROM PHYSINEWS, IF YOU'RE USING MOBILE IN ACCESSING OUR BLOG PLEASE CLICK ON ANY BELOW SOCIAL MEDIA ICON TO SHARE THIS POST TO YOUR FRIENDS AND FOLLOWERS, IF YOU'RE ACCESSING IT VIA DESKTOP USE THE SOCIAL MEDIA ICON ON LEFT SIDE SHARE TO YOUR FRIENDS AND FOLLOWERS WE ARE COMMITTED TO GIVE YOU THE BEST OF OUR CATEGORIES... THANKS FOR SHARING..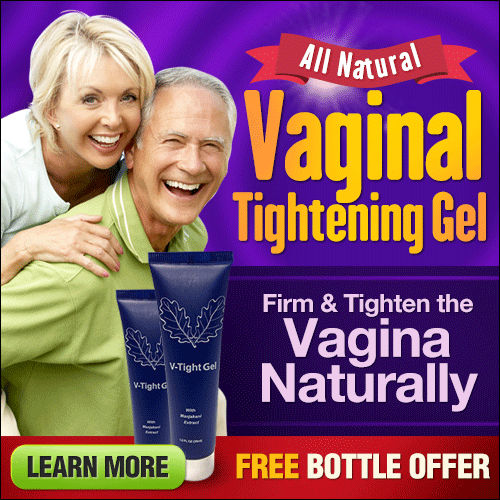 Do You Have a Products Or Services To Introduce To The World?? Fine LET PHYSINEWS EXPOSE IT TO THE WORLD WITH OUR 750,000+ FACEBOOK GROUP ALL IN AN AFFORDABLE PRICE


To Contact Physinews Media by texting Or Whatsapp Us On 08105183899 or send mail by CLICKING HERE