P

HYSINEWS REPORTS:
Emmanuel Eghaghe a 27-year-old man, is on the run after he beat his mother to death for allegedly refusing to give him a sum of N20,000 after he visited the 61-year-old woman at her shop on Jinadu Street, Ajangbadi, Lagos State, on July 6, 2018.

According to reports Emmanuel told her mother, Helen, that he needed the sum for pocket money.
He reportedly resorted to violence when the elderly woman said she could not afford the amount, slamming her head on the wall while he was struggling to get the money by force.
She was said to have sustained an injury in the head. While blood gushed out of her head, Emmanuel fled the scene.
A resident, who pleaded anonymous said:
"The sister of the suspect has a hotel in the community. He gave their mother a room in the hotel. She also opened a shop for the woman in front of the hotel. On that day, the suspect approached his mother and asked her to give him N20,000 pocket money.
"The woman said she did not have that kind of money. He pushed her to the wall and broke her head in the process.
There were bloodstains everywhere and the woman eventually died in a hospital. He ran away immediately and has yet to be found. His sister was abroad and she was planning to relocate him there. A resident informed the woman's brother and he travelled to Lagos from Benin. I was surprised why a child would do such a cruel thing to his mother."
The Lagos State Police Public Relations Officer, CSP Chike Oti, confirmed the incident, noting that the command had launched a manhunt for the suspect.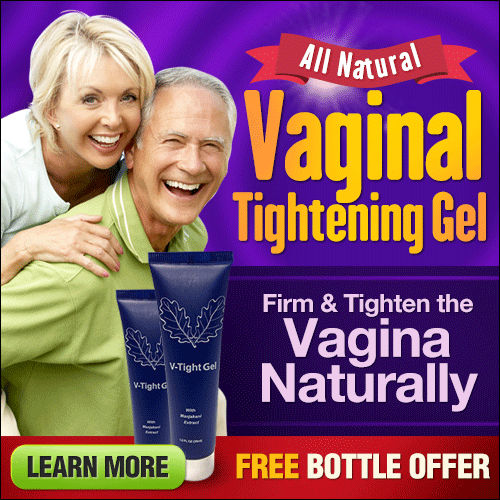 DO YOU LOVE SEX MOVIES?? DOWNLOAD AND WATCH NIGERIA AND USA TOP CELEBRITY SEX VIDEOS BY CLICKING HERE
HOPE YOU ENJOY THIS TOPIC FROM PHYSINEWS, IF YOU'RE USING MOBILE IN ACCESSING OUR BLOG PLEASE CLICK ON ANY BELOW SOCIAL MEDIA ICON TO SHARE THIS POST TO YOUR FRIENDS AND FOLLOWERS, IF YOU'RE ACCESSING IT VIA DESKTOP USE THE SOCIAL MEDIA ICON ON LEFT SIDE SHARE TO YOUR FRIENDS AND FOLLOWERS WE ARE COMMITTED TO GIVE YOU THE BEST OF OUR CATEGORIES... THANKS FOR SHARING..
Do You Have a Products Or Services To Introduce To The World?? Fine LET PHYSINEWS EXPOSE IT TO THE WORLD WITH OUR 750,000+ FACEBOOK GROUP ALL IN AN AFFORDABLE PRICE


To Contact Physinews Media by texting Or Whatsapp Us On 08105183899 or send mail by CLICKING HERE