P

HYSINEWS REPORTS:A young girl has died after she was reportedly raped multiple times by unknown person(s) in Cross River state on Saturday 21st July. After the gruesome act, her attackers dumped her at U.J. Esuene Sport Stadium by Oando filling station in Calabar before she was rescued and rushed to the University of Calabar Teaching Hospital, (UCTH).
The Cross River State team of Child Protection Network (CPN) - received a call from a passionate woman about a girl who was found laying on the road. Upon their arrival, it was noticed that the girl was still breathing.
According to Mr Kebe Ikpi of Basic Rights Counsel Initiative (BRCI), the child who is reportedly about 17 years old, was taken to UCTH.
It was gathered that the unidentified girl was already unconscious at the time she taken for medical attention. On the 26th, she showed signs of regaining consciousness and on the 28th of July, she passed on being unable to make it.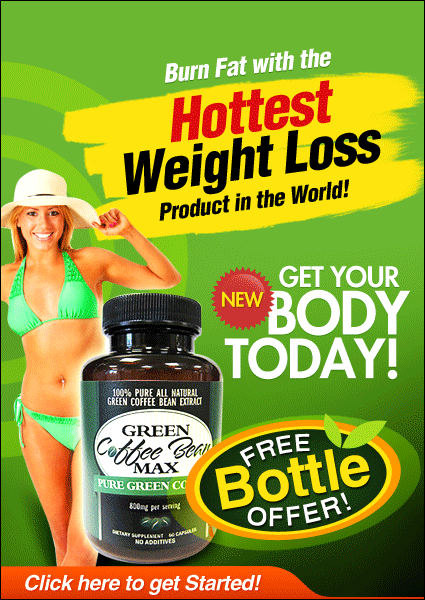 DO YOU LOVE SEX MOVIES?? DOWNLOAD AND WATCH NIGERIA AND USA TOP CELEBRITY SEX VIDEOS BY CLICKING HERE

The girl's corpse has been deposited in a mogue as she hasn't been properly identified for her family can't be contacted...


HOPE YOU ENJOY THIS TOPIC FROM PHYSINEWS, IF YOU'RE USING MOBILE IN ACCESSING OUR BLOG PLEASE CLICK ON ANY BELOW SOCIAL MEDIA ICON TO SHARE THIS POST TO YOUR FRIENDS AND FOLLOWERS, IF YOU'RE ACCESSING IT VIA DESKTOP USE THE SOCIAL MEDIA ICON ON LEFT SIDE SHARE TO YOUR FRIENDS AND FOLLOWERS WE ARE COMMITTED TO GIVE YOU THE BEST OF OUR CATEGORIES... THANKS FOR SHARING..
Do You Have a Products Or Services To Introduce To The World?? Fine LET PHYSINEWS EXPOSE IT TO THE WORLD WITH OUR 750,000+ FACEBOOK GROUP ALL IN AN AFFORDABLE PRICE


To Contact Physinews Media by texting Or Whatsapp Us On 08105183899 or send mail by CLICKING HERE