P

HYSINEWS REPORTS:An 11-year-old girl (name withheld) on Friday, narrated how a worker at the Ministry of Works and Social Development, Alausa Secretariat, Lagos, Adetomiwa Ogunwa, allegedly sneaked into her parents' apartment and defiled her.

The victim, a Junior Secondary School (JSS1) student, told an Ikeja Special Offences and Domestic Violence Court, Lagos State, that Ogunwa, who is their neighbour, defiled her in their apartment, at Abattoir, Oko-Oba, Agege, Lagos.
Ogunwa is standing trial before Justice Sybil Nwaka on a one-count charge of defilement.
Testifying before the court, the minor said: "I got back from school that evening and decided to sleep on a couch in the parlour after taking off my uniform. My siblings were initially in the sitting room, but later went downstairs. I felt tired and decided to change into a gown. I slept off. A few minutes later, I heard footsteps approaching. I opened my eyes and saw Mr. Adetomiwa.

"I asked him where he was coming from, since he wasn't standing at the entrance door, he said he came to look for my brother. I told him I didn't know where my brother was. He acted as if he was leaving the house, and then pounced on me. I started struggling with him. He covered my mouth with his palm to prevent me from shouting. When I tried to remove his hands, he held my hands with his left hand and then removed his trousers with the other hand.

Since it was a gown, he pulled it up, removed my pants, brought out his joystick and put it inside my vagina. I was crying while he had sex with me because the pain was unbearable. When he was through, he warned me not to tell anybody and then left the room.

I saw bloodstains on the couch; I cried the more. I then got up to wash my clothes and clean the bloodstain on the couch. I couldn't tell anyone because I was afraid. After the incident, whenever I closed from school, I was always scared of going back home. I often go to my classmate's house, who lives close by to wait till it's late or I hide inside my mother's room."

Testifying further, while being led by the Chief State Counsel, B. T. Boye, the minor said that whenever her siblings inquired on her sudden pale attitude, she would simply replied "nothing."

The minor explained that a few days later, her eldest sister took her to their mother's room and instructed her to lie on the bed. The sister thoroughly examined her private part, after some minutes, she asked the minor to get up.
"A few days later, my eldest sister took me to my mother's room and told me to lie on the bed. She opened my legs (referring to vagina) to check me and some minutes later after examining me, asked me to stand up. My sister went to the sitting room and started crying.

"My sister called my mum on the phone and told her that someone had deflowered me. When my mummy returned from work, she asked me who deflowered me, but I couldn't answer. She began to pamper me and thereafter, I told her everything. My mummy asked me why I didn't tell her when it happened; I told her that I was scared. The next day, my mummy took me to Alausa to meet with someone there. The person asked me to explain what happened and I did. We were then advised to go to Mirabel Centre for examination. At Mirabel Centre, they conducted some tests and then advised my mum to report the matter to the police. At the police station, I was given a paper to write down on and I wrote everything that happened.

The police later came to our house to conduct an inspection."
During cross-examination by the defence lawyer, Michael Akinwale, the minor said that the defendant probably knew that she was alone in the sitting room, especially since others were downstairs. Justice Nwaka adjourned the matter till October 31 for continuation of trial.
WATCH THE VIDEO BY
CLICKING HERE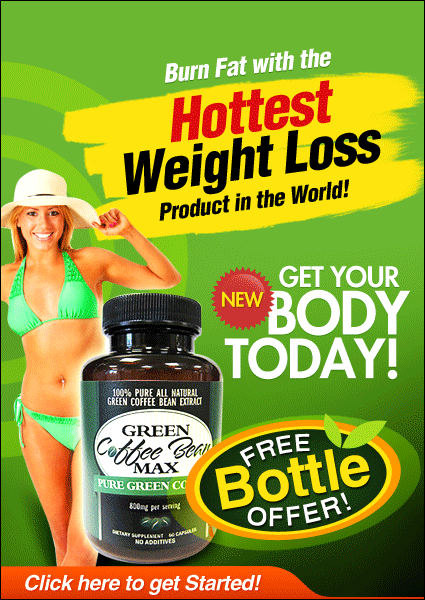 HOPE YOU ENJOY THIS TOPIC FROM PHYSINEWS, IF YOU'RE USING MOBILE IN ACCESSING OUR BLOG PLEASE CLICK ON ANY ABOVE SOCIAL MEDIA ICON TO SHARE THIS POST TO YOUR FRIENDS AND FOLLOWERS, IF YOU'RE ACCESSING IT VIA DESKTOP USE THE SOCIAL MEDIA ICON ON LEFT SIDE SHARE TO YOUR FRIENDS AND FOLLOWERS WE ARE COMMITTED TO GIVE YOU THE BEST OF OUR CATEGORIES... THANKS FOR SHARING..
Do You Have a Products Or Services To Introduce To The World?? Fine Let me use my position on being a Facebook Group Admin in Many Active Groups with Over Two Million+ Members to Advertise Your Products and Services in an Affordable Price


For The World To See And Call For Your Stuff, To Contact Physinews Media by texting Or Whatsapp Us On 08105183899 or send mail by CLICKING HERE