P
HYSINEWS REPORTS:
A man has been stabbed to death by his bride-to-be early Saturday morning after an argument about him wanting to invite his ex-girlfriend to the upcoming wedding broke out.
According to KKTV, 31-year-old Jacqueline Souza was arrested on suspicion of murder after allegedly getting into an argument with her fiancé, Brandon Watkins, 33, stabbing him with a steak knife at the Colorado Springs home they shared.
Investigators say Souza gave them several different accounts of what led to her fiancé's death at first.
Initially, Souza told police that she and Watkins were returning home from a bar celebrating their upcoming wedding in Las Vegas when they began to fight over his desire to invite an ex-girlfriend to their wedding.
According to arrest papers, Souza called 911 around 12:30 a.m. early Saturday morning to report that her fiancé was bleeding and had dropped to the floor in their kitchen.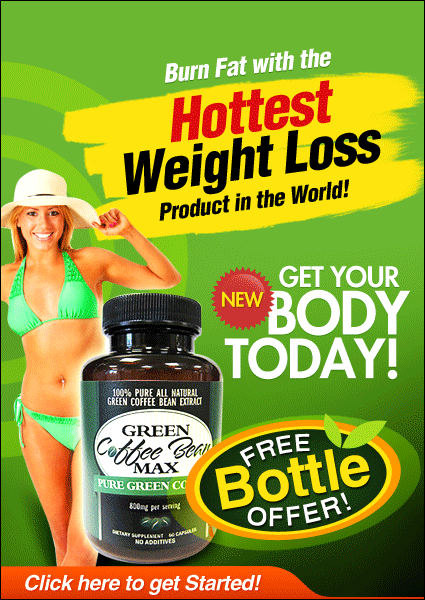 HOPE YOU ENJOY THIS TOPIC FROM PHYSINEWS, IF YOU'RE USING MOBILE IN ACCESSING OUR BLOG PLEASE CLICK ON ANY BELOW SOCIAL MEDIA ICON TO SHARE THIS POST TO YOUR FRIENDS AND FOLLOWERS, IF YOU'RE ACCESSING IT VIA DESKTOP USE THE SOCIAL MEDIA ICON ON LEFT SIDE SHARE TO YOUR FRIENDS AND FOLLOWERS WE ARE COMMITTED TO GIVE YOU THE BEST OF OUR CATEGORIES... THANKS FOR SHARING..
Do You Have a Products Or Services To Introduce To The World?? Fine LET PHYSINEWS EXPOSE IT TO THE WORLD WITH OUR 750,000+ FACEBOOK GROUP ALL IN AN AFFORDABLE PRICE


To Contact Physinews Media by texting Or Whatsapp Us On 08105183899 or send mail by CLICKING HERE